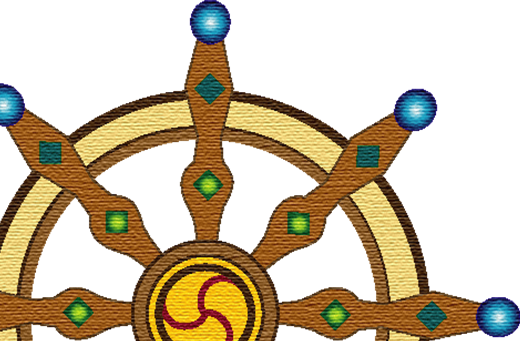 PUBLICATIONS
Living the Lotus
Free monthly newsletter in 12 languages published by Rissho Kosei-kai Headquarters.
Dharma World Magazine
Published quarterly, Dharma World is a magazine that presents Buddhism as a practical living religion and promotes interreligious dialogue for world peace.
Kosei Books
Kosei Publishing Co. promotes world peace through interreligious dialogue by publishing books and magazines on Buddhist doctrine and practice, focusing on the Lotus Sutra.
.